We tell your story through high quality photography and video production.
Photography
Elevate your brand's appeal through iconic imagery that will help you connect with your audience. We plan out a shot list to make sure that we capture everything that your business and brand has to offer to your audience.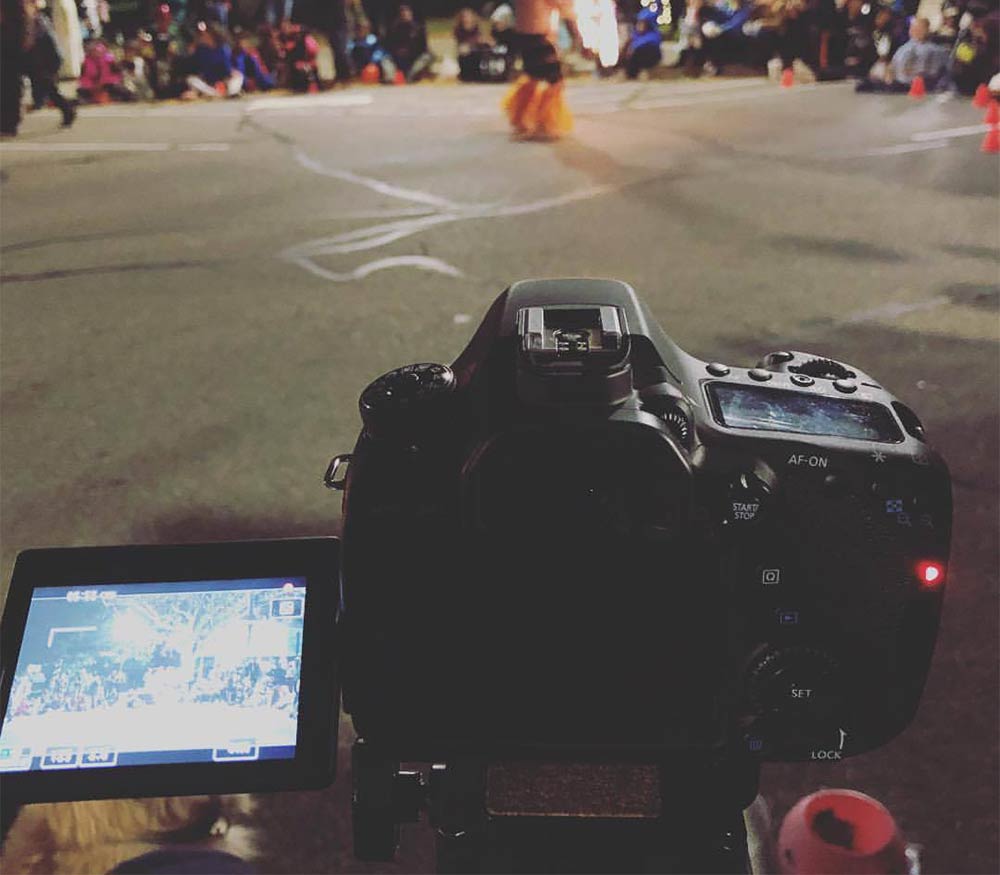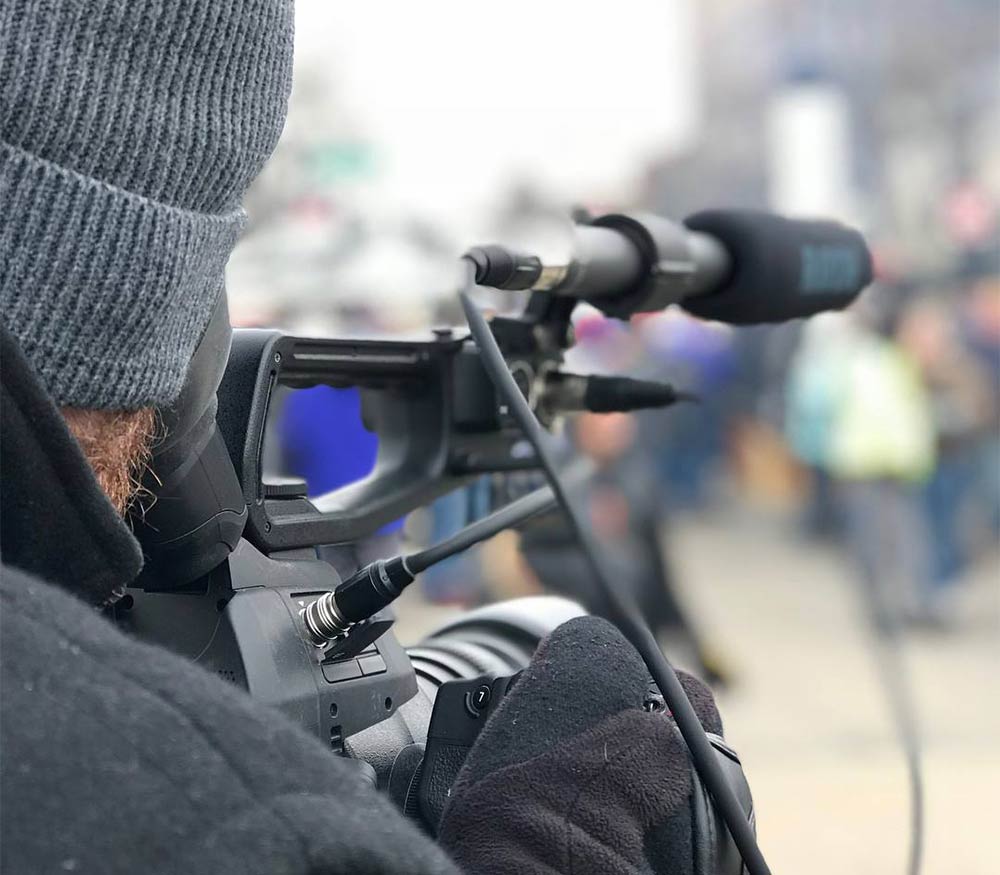 Videography
Professionally captured and edited video provides unprecedented value for your brand's image. Videography allows you to tell your brand story to a much larger audience all the time and further engages clients to take action and learn more about your business.
Content Writing
Our expert copywriters use clear, concise content to hook your audience and reel them into engaging with your brand. We can craft the perfect call to action, tagline/slogan, or content to go with your website and marketing collateral.