We are passionate about working with motivated people to create experiences that elevate and empower brands.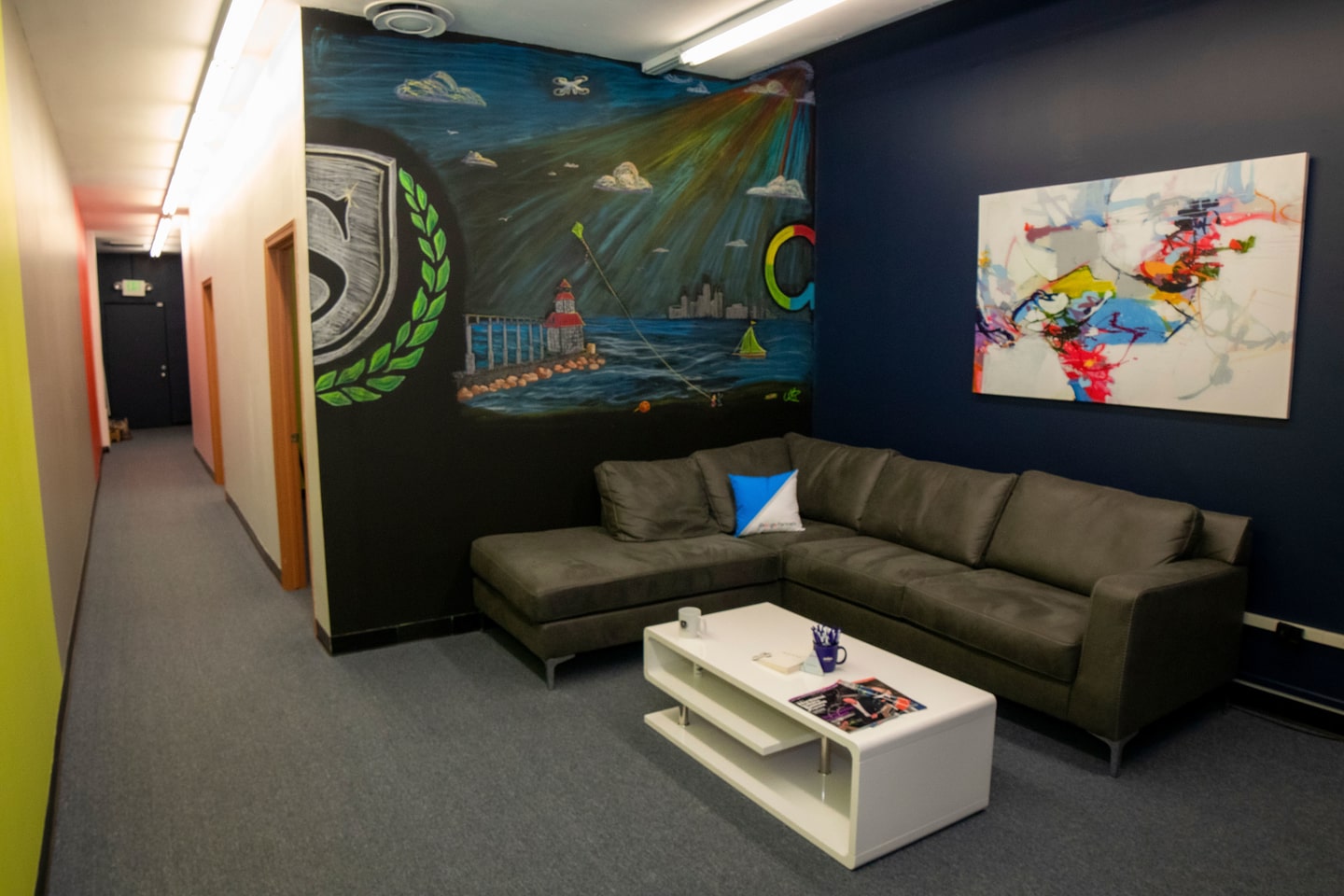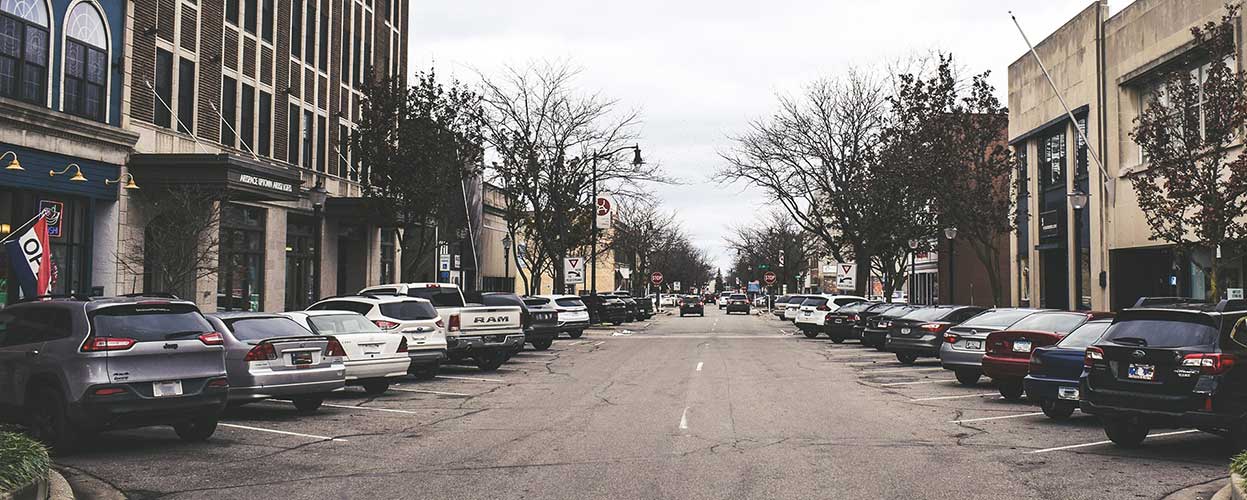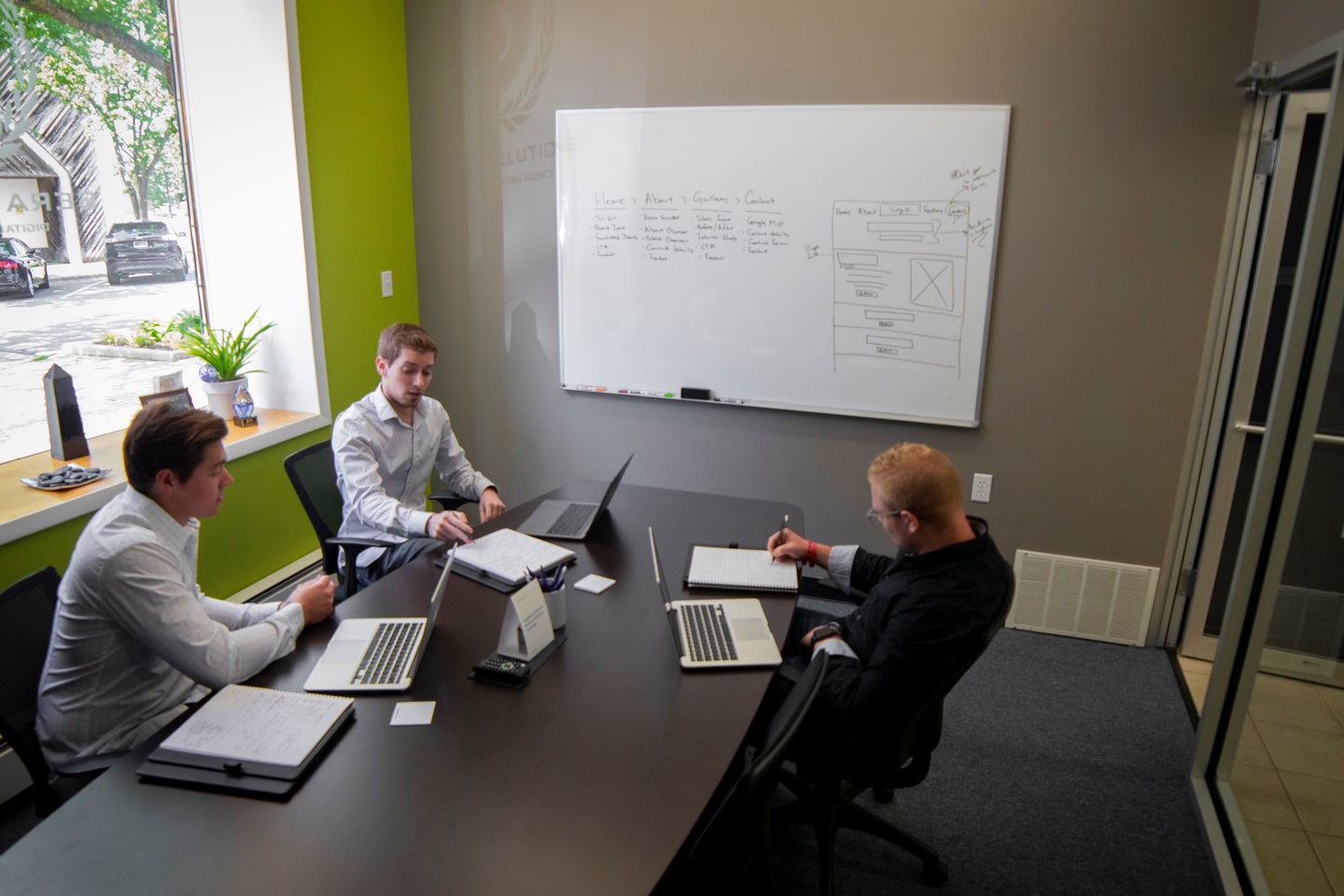 Fast-Paced Learning Environment
Our team prides itself on enjoying the work we do and the businesses we help. We are always excited to expand our creative digital team. Are you the next SERA Solutions innovative employee?
Sed ut perspiciatis unde omnis iste natus error sit voluptatem accusantium doloremque laudantium.
What Does The Recruitment Process Look Like?